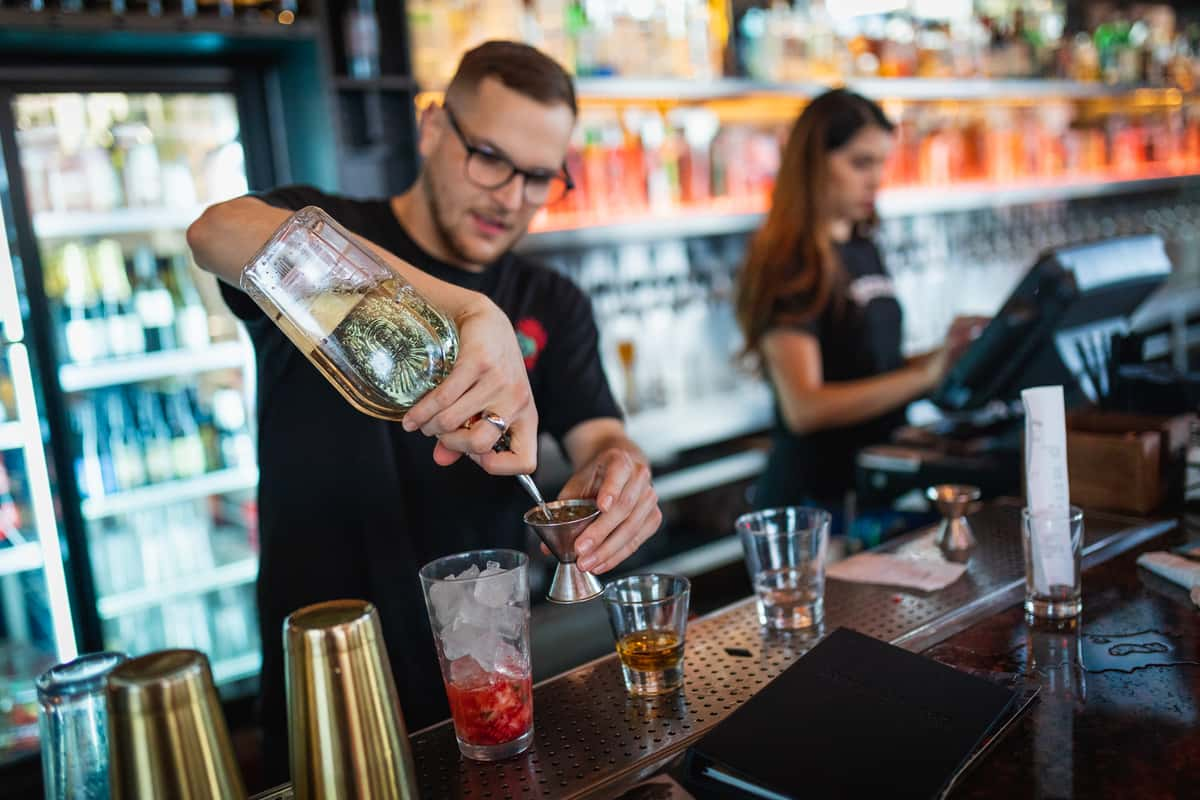 Join Our Team
at Rock & Brews Casino
Apply at Rock & Brews Casino Today!
Hiring Now!
Open Positions
(Updated 1/31/23)

Kanza Travel Plaza
- Station Clerks

Restaurant Opportunities:
- Bartender
- Line Cook
- Host/Hostess

Casino Opportunities
- Casino Host
- Security Guard
- Surveillance

Flexibility to work any shift or location as needed or assigned, includes weekends/nights/holidays.
Will work with college hours. Must be 18+ and ability to pass background.
Hotel opportunities coming SOON! Management, Desk Clerk, and Housekeeping.

Applications available at following locations:  
• Rock & Brews Casino Braman—Administration Office 9525 N. HWY 177, Braman OK (Exit 231)
• Kanza Travel Plaza (Exit 231) online. Upload your resume and we will get back to you as soon as possible.

Applications available anytime at https://www.rockandbrewscasinobraman.com/join-our-team or
email resume to HR@rockandbrewscasinobraman.com.

For more information contact KGI Human Resources: 580-385-2440.