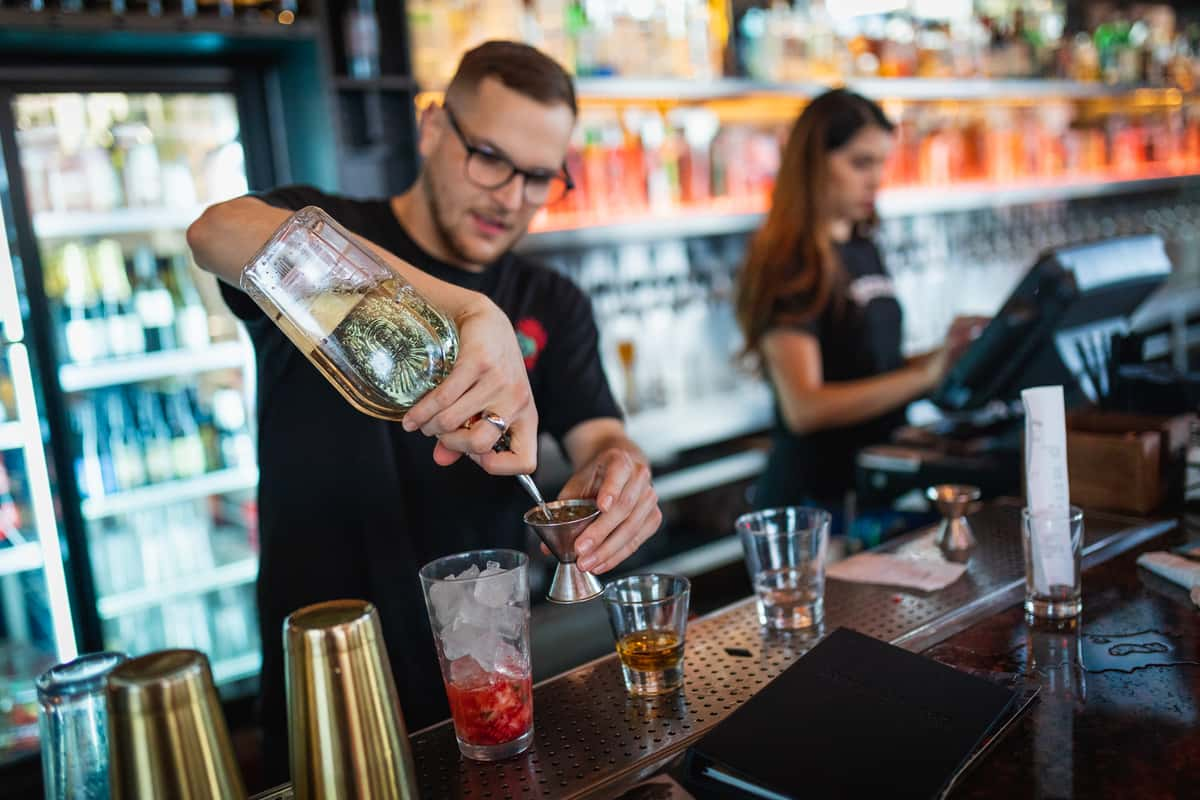 Join Our Team
at Rock & Brews Casino
Apply at Rock & Brews Casino Today!
Hiring Now!
Open Positions (Updated 05/17/2022)

Kanza Travel Plaza
- Station Clerks

Restaurant Opportunities:

- Line Cooks
- Prep Cook
- Expeditors
- To Go
- Dishwashers
- Busser/Utility
- Host/Hostess
- Server Shift Lead
- Bar Supervisor
- Servers
- Bartenders
- Cocktail Servers

Casino Opportunities:

Administrative Assistant
Drop Team Associates
Casino Host
Players Club Associates
Surveillance Officer
Director of Slots
- Slot Coordinator
Security Guards
EVS/Housekeeping Mgr.

Hotel opportunities coming SOON! Management, Desk Clerk, and Housekeeping.

Applications available at following locations:  
• Rock & Brews Casino Braman—Administration Office 9525 N. HWY 177, Braman OK (Exit 231)
• Kanza Travel Plaza (Exit 231)online. Upload your resume and we will get back to you as soon as possible.

Applications available anytime at https://www.rockandbrewscasinobraman.com/join-our-team or
email resume to gwhr@rockandbrewscasinobraman.com.